Greetings from the Y!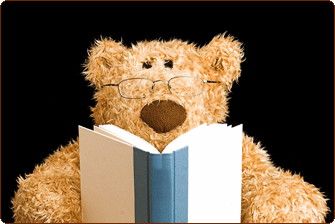 Each summer we invite community leaders and volunteers to join us during our summer learning programs as Reading Buddies on Thursday mornings.  Reading Buddy visits are among the favorite experience of our summer learners and as our programs continue to grow, we need to recruit more Reading Buddies than ever before!
At this time we still have over 70 Reading Buddy openings for summer 2016!
I'm writing to ask your help inviting volunteers who can contribute to the Summer Learning Program – Y Readers and Power Scholars – experiences!  Can you please forward this link, which includes reading buddy details, to colleagues, friends, and community leaders who would enjoy sharing in our work?
This summer, our Reading Buddies will join us from 10:30-11:30am June 16 -July 21.